Partners
The RSMP specifications and open-source tools are maintained and develop by an international partnership of public authorities and industry partners.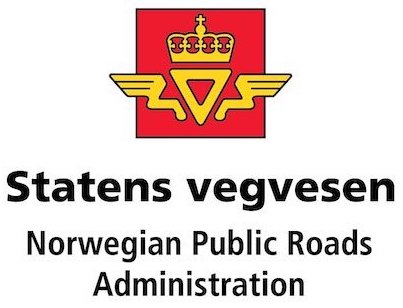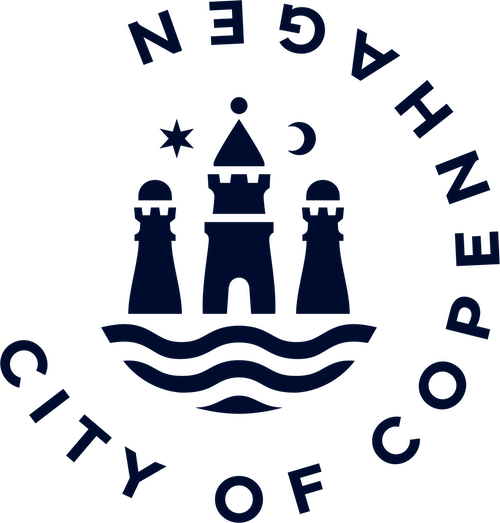 Public Authorities
National
Municipalities
Join the RSMP Nordic Partnership
All interested road authorities, industry partners, knowledge institution, interest groups, etc. are welcome to join RSMP Nordic..
You're free to leave any time you want, and there is no mebership fee.